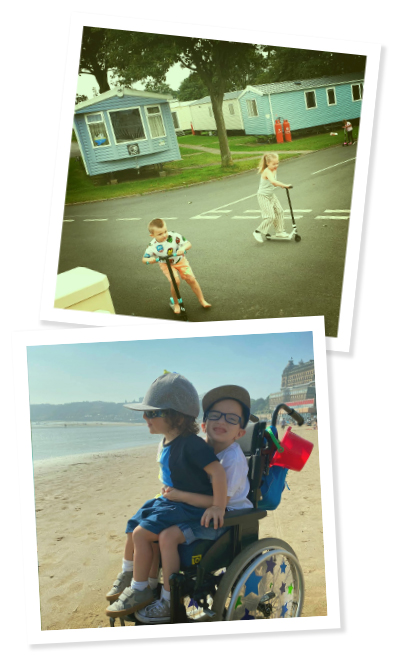 Sunshine Days
We have 4 large static caravans at Primrose Valley Caravan Park at Filey on the east coast of Yorkshire. Families dealing with cancer or life limiting illnesses and children affected by bereavement can apply to go and stay at this wonderful, happy place for a week. The caravans sleep up to 6 and there's so much to do to keep the whole family entertained.
We also run Gwennie's Getaways, which provides short-term breaks to those with Alzheimer's and other types of dementia and their family or carers.
The caravans cost £60,000 a year to run and maintain, and we rely on your donations and the funds from our non-profit Ruddi's cafe and shop in Slaithwaite. Here you'll find beautifully crafted homemade cakes, sweets and afternoon teas that have a phenomenal reputation throughout Huddersfield and beyond. We can also deliver goodies to your home or business when you order from our online cake shop >
If you'd like to help in any way, you can find out how you can help us here > Ruddi's Retreat was awarded the prestigious Queen's Award for Voluntary Service in 2020 – the highest award which can be given to charities and community groups.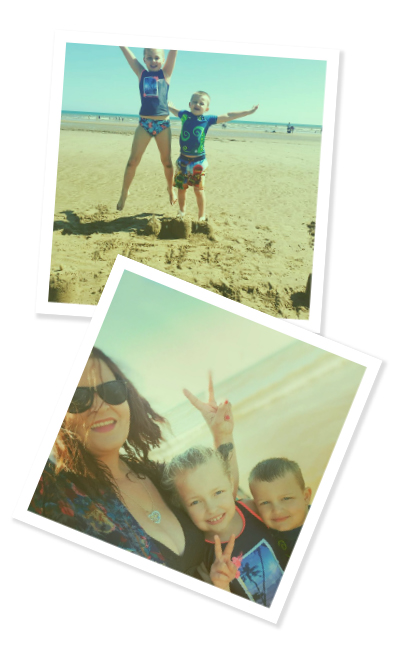 Apply to stay
If you know of a family that have a seriously ill child or with children who are dealing with a bereavement, you can apply for them to have a free holiday with Ruddi's Retreats. Just visit our 'Apply to Stay' page and fill in the appropriate form. When you press submit it will bring up your email software so you can send it to our team. If you prefer you can print it out and post it to 29 The Lodge, Linthwaite, Huddersfield, West Yorkshire, HD7 5TG
We ask for some detail on the form so we can make sure the family are allocated a caravan that suits their needs. We have a caravan that is adapted for wheelchair use and caravans that sleep up to a family of 8.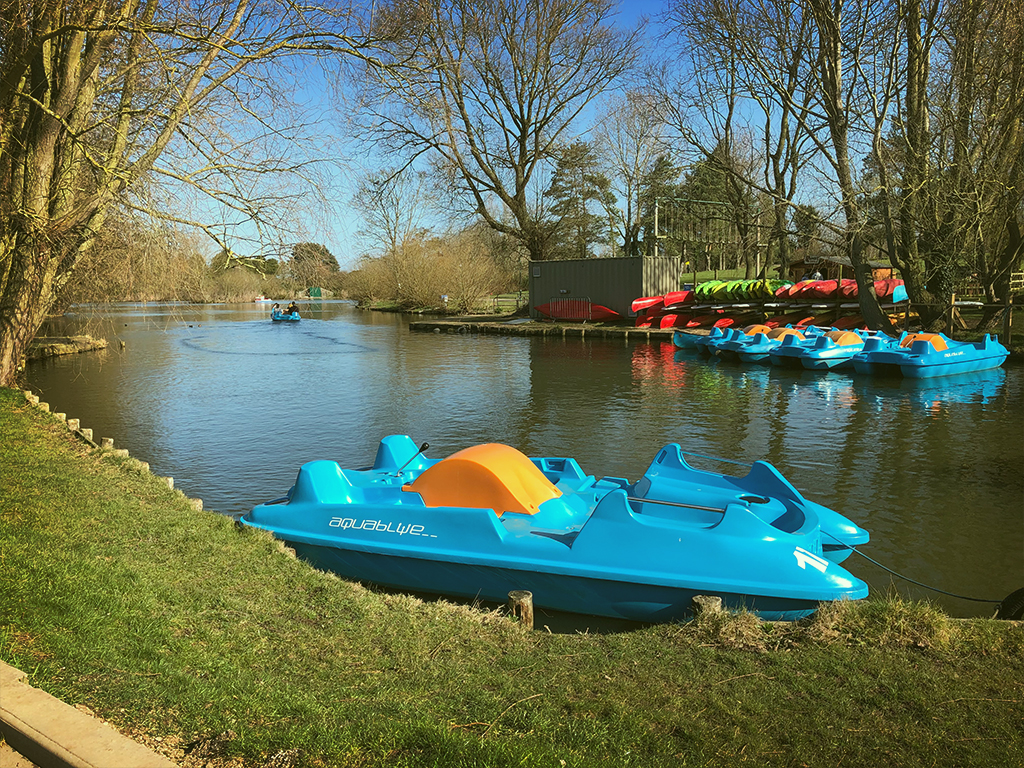 Primrose Valley is a 5 star Haven Caravan Park on the east coast at Filey in North Yorkshire. It sits above a gorgeous 5 mile stretch of golden sandy beach with entertainment galore waiting for you to rock up and relax in your luxury Ruddi's Retreat caravan.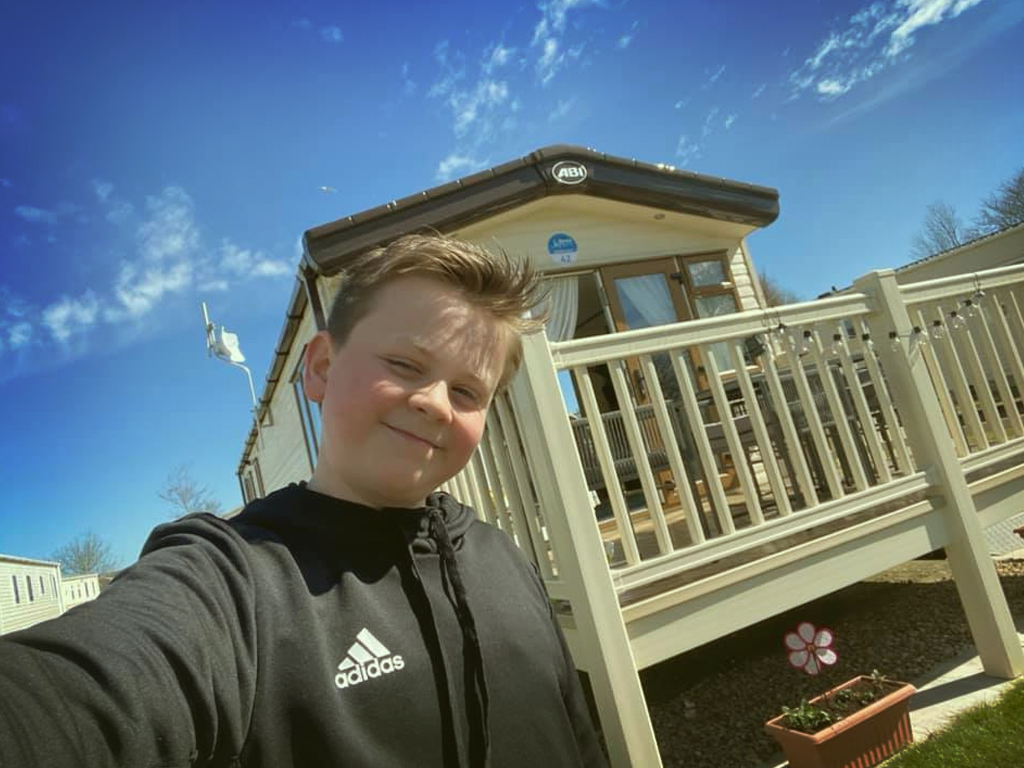 When Ruddi Waterworth-Jones was six and a half months old he became poorly. His mum Ali thought it was just a childhood illness, possibly even teething. She took him to and from the doctors four or more times where he was treated for all sorts – teething, asthma, nappy rash – the list went on.